Have Us Cater Your Party
We are Los Angeles' oldest and most loved food cart catering company.
We have Hot Dog, Ice Cream, BBQ, Churros, Popcorn, Snow Cone and many more carts.
For a Full List of Menu Items, CLICK HERE.
We provide everything you need, so you can relax and be a guest at your own party.
Get a Quote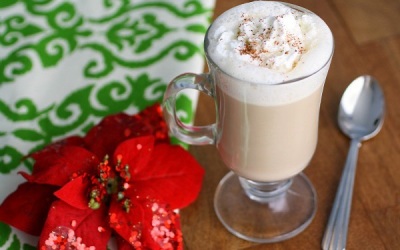 The holiday season seems to come earlier and earlier each year. For some folks it means taking down the Halloween decorations and getting out the Christmas lights. For us here at Let's Have A Cart Party, it means getting ready to roll out our special holiday...